About Jesse and Rose Loeb in Fauquier County, VA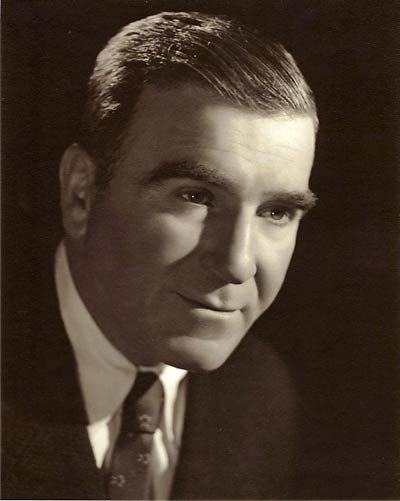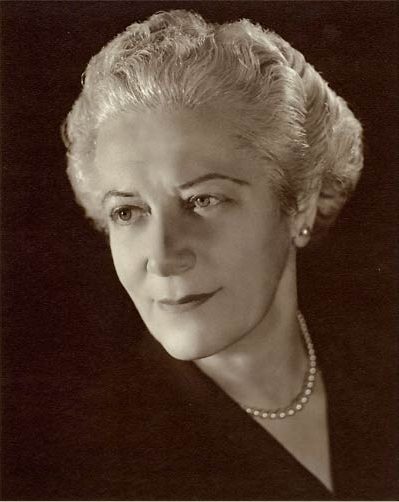 Jesse Loeb was a resident of Warrenton, VA and a highly successful Northern Virginia real estate investor. He was quite savvy in predicting the growth value of the properties he bought. Perhaps it was because he had been a real estate columnist for the old Washington Star newspaper.
Mr. and Mrs. Loeb had always been supporters of local Warrenton, VA charities, but when Jesse passed away in 1990, Rose Loeb decided to more aggressively pursue the couple's dream of seeing their wealth benefit the Fauquier County community. She created the Jesse and Rose Loeb Foundation to ensure that upon her passing, her estate would continue to be utilized for the goal of helping charities and organizations in Fauquier, Virginia.
In 2001 Rose Loeb passed away at the age of 100. The Loeb Foundation she created is a lasting tribute to the community she loved.